The latest Windows 10 update for March, KB5000802, has caused a major breakdown for many PC owners, Blue Screen of Death (BSOD) appeared whenever a person in the organization uses the printer. This latest KB5000802 will update automatically, which means some users will now experience this issue sooner or later, according to Windows Latest.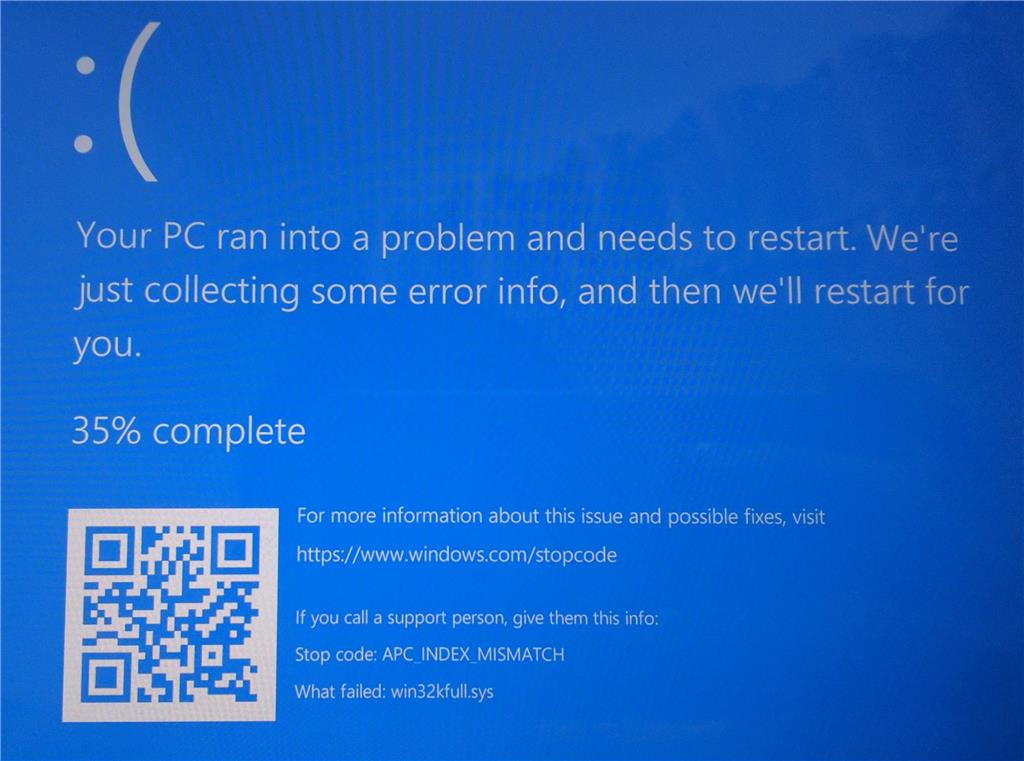 (Image credit: Windows Latest)
"This update seems to be causing blue screens when printing to Kyocera Universal Print drivers. Have had at least 20 confirmed cases from 4 different clients already and it's only been an hour into the day," said by one of the Windows Latest readers. It seems it does not just affect the Kyocera printer only, but others like Ricoh, and Zebra. Users experience BSOD whenever they open Notepad, Office, and other apps to print.
IT admins have made comments on this matter on Reddit, confirming KB5000802 has crashed all Kyocera printing for their clients, it's reported that Microsoft has put on hold on this update, but some users are still seeing cumulative update appearing on the Windows Update page.
"I have tried on several workstations removing wusa /uninstall /kb:5000802 solves the problem. Windows 2004 and 20H2 all up2date seems to have identical BSODs. I have also tried to update drivers to recent KX Universal Printer Driver (v.8.1.1109) but that does not solve the problem," a commenter wrote on Reddit. The simplest way to solve it so far is to uninstall KB5000802 or KB5000808 by clicking Setting > Update and Security > Windows Update, at the same time, block auto-update until the issue is patched.