Last week, Microsoft released a March update, many Windows users have filed a complaint after downloaded the newest update, causing Blue Screen of Death (BSOD) while printing documents. Microsoft reported in its latest news, a new patch has released and it will tackle the main issue to its previous update.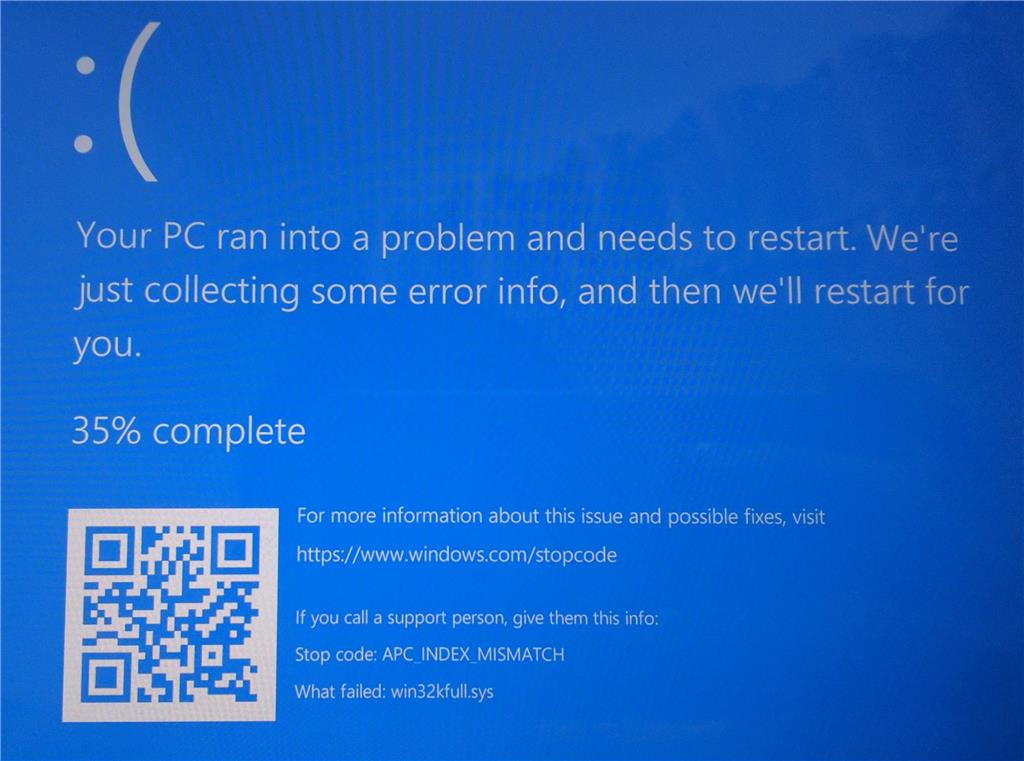 (Image credit: Windows Latest)
Those with the printer modal of Ricoh, Zebra, or Kyocera have reported BSOD after an update of KB5000802 is downloaded into the system, Microsoft has taken the note and thoroughly investigate this issue, and a new patch is provided.
Although Microsoft has stated "certain printers using some apps," assuming the impacted printer modal of Ricoh, Zebra, and Kyocera, since the new patch is released, hopefully, user can now print without worrying BSOD occurring to their computer screens, simply go to Setting > Update & Security > Windows Update, then click Check for Updates.